From Friday, April 26
to Sunday, April 28, 2019
at Seebad Lucerne.
Besides carefully selected surf and outdoor documentaries from Switzerland and all over the world, there's going to be an exhibition of a painter and a photographer. Also planned are concerts, discussions with the film directors and main protagonists, as well as restaurant and bar services. Come and be part of the very first edition of the festival!
✦ Best Feature Film ✦ Best Short Film ✦
✦ Best Cinematography ✦ Best Screenplay ✦ Best Soundtrack ✦
✦ Viewers' Choice – Best Swiss Surf Film ✦ Viewers' Choice – Best Film ✦
Crew
We are a bunch of freelancing, creative spirits, connected by the passion for the ocean, film, art and surf culture — If we don't answer your e-mail straight away, we are probably in the water!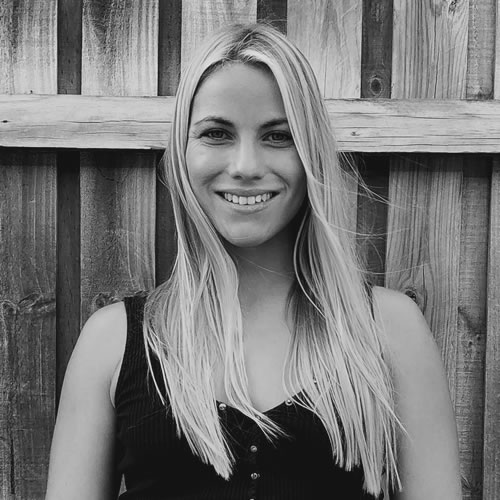 Social
Media
Anna Unternährer
A surfboard, an Italian coffee maker and a laptop are all it takes to make Anna feel at home anywhere in the world. Currently based in Switzerland to get her Master's degree, she will provide you with the latest news about SSFF.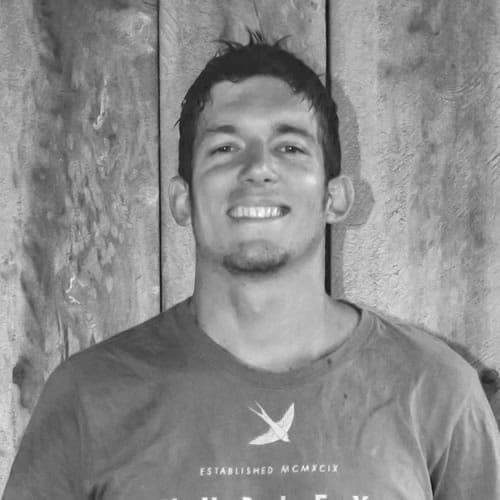 Technics + Video
Yohann Strullu
Yohann spends a fair bit of time seeking shade in Nicaragua. Beside that greenroom time, he films and edits documentaries and other films. You might detect him hidden behind his camera at the first edition of SSFF.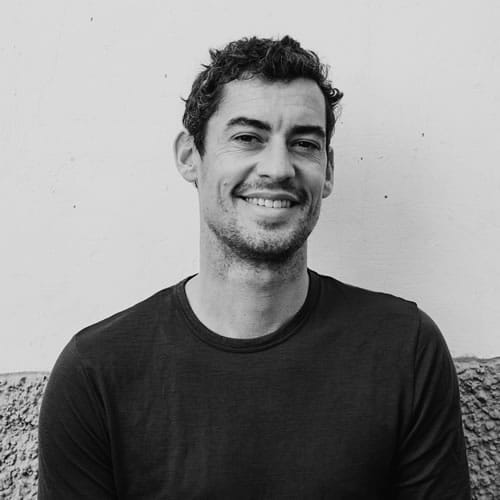 Graphics + Photo
Thomas Bonderf
One foot on a ski, the other one on a surfboard, Thomas currently pursues different design and photo projects — final destination: most likely the sea. He created not only the graphic design parts of the festival, but he will also capture the best moments of SSFF with his camera.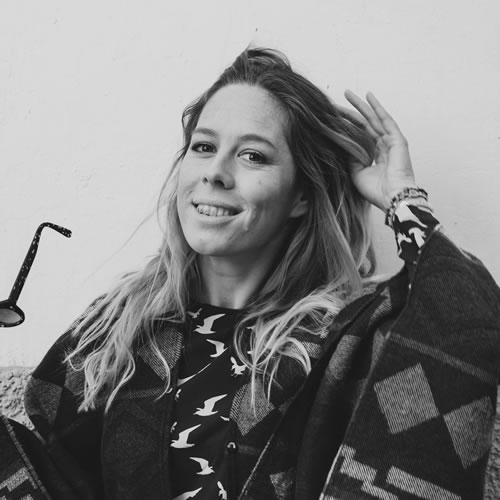 Founder + Curator
Alena Ehrenbold
Beside missing air planes, hunting the best waves in the world and a lot of creative day dreaming, Alena writes and directs surf movies. Currently traveling the globe as a free surfer, she will do a stop at her home town to present you a very fine selection of surf movies at SSFF.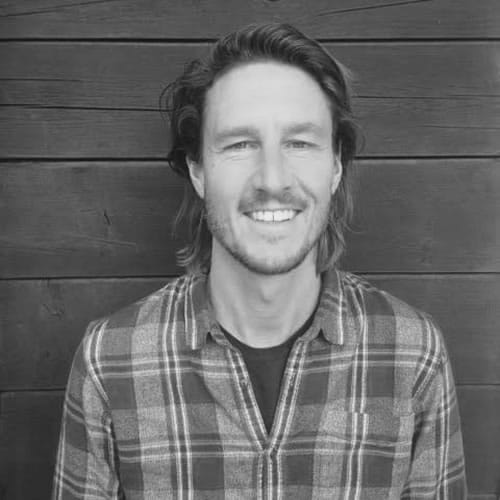 Web
Design
Thomas Hess

When you see a light blue VW T2 driving towards SSFF it's most likely Thomas. He works as a graphic and web designer at Noople and when he has time off his favorite thing to do is a coastal road trip.