From Friday September, 25
to Sunday, September 27, 2020,
at Seebad Luzern.
Besides carefully selected surf documentaries from Switzerland and all over the world, there's going to be an exhibition of several artists. Also planned are concerts, discussions with film directors and main protagonists, as well as restaurant and bar services. Come and be part of the second edition !
✦ Best Feature Film ✦ Best Short Film ✦
✦ Best Cinematography ✦ Best Screenplay ✦ Best Soundtrack ✦
✦ Viewers' Choice – Best Swiss Surf Clip ✦
Crew
We are a bunch of freelancing, creative spirits, connected by the passion for the ocean, film, art and surf culture — If we don't answer your e-mail straight away, we are probably in the water!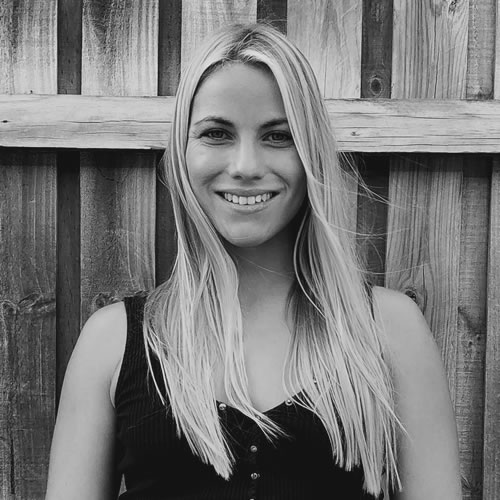 Social
Media
Anna Unternährer
A surfboard, an Italian coffee maker and a laptop are all it takes to make Anna feel at home anywhere in the world. Currently based in Switzerland to get her Master's degree, she will provide you with the latest news about SSFF.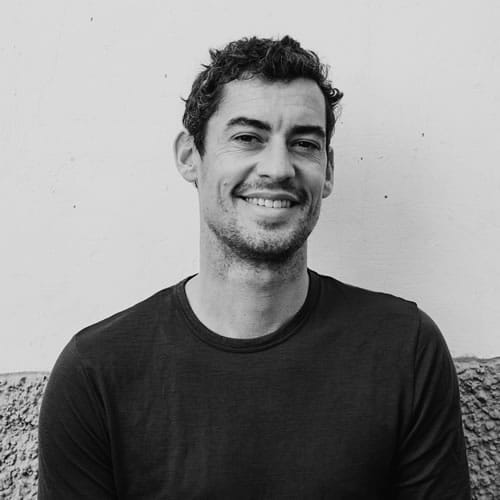 Graphics + Photo
Thomas Bonderf
One foot on a ski, the other one on a surfboard, Thomas currently pursues different design and photo projects — final destination: most likely the sea. He created not only the graphic design parts of the festival, but he will also capture the best moments of SSFF with his camera.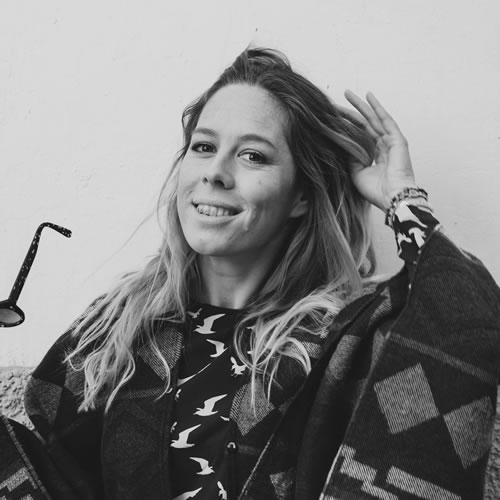 Founder + Curator
Alena Ehrenbold
Beside missing air planes, hunting the best waves in the world and a lot of creative day dreaming, Alena writes and directs surf movies. Currently traveling the globe as a free surfer, she will do a stop at her home town to present you a very fine selection of surf movies at SSFF.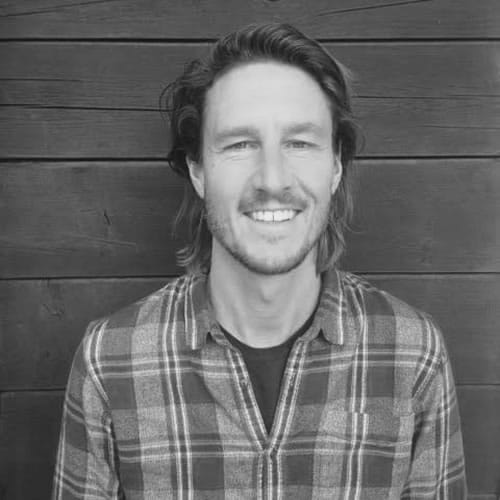 Web
Design
Thomas Hess

When you see a light blue VW T2 driving towards SSFF it's most likely Thomas. He works as a graphic and web designer at Noople and when he has time off his favorite thing to do is a coastal road trip.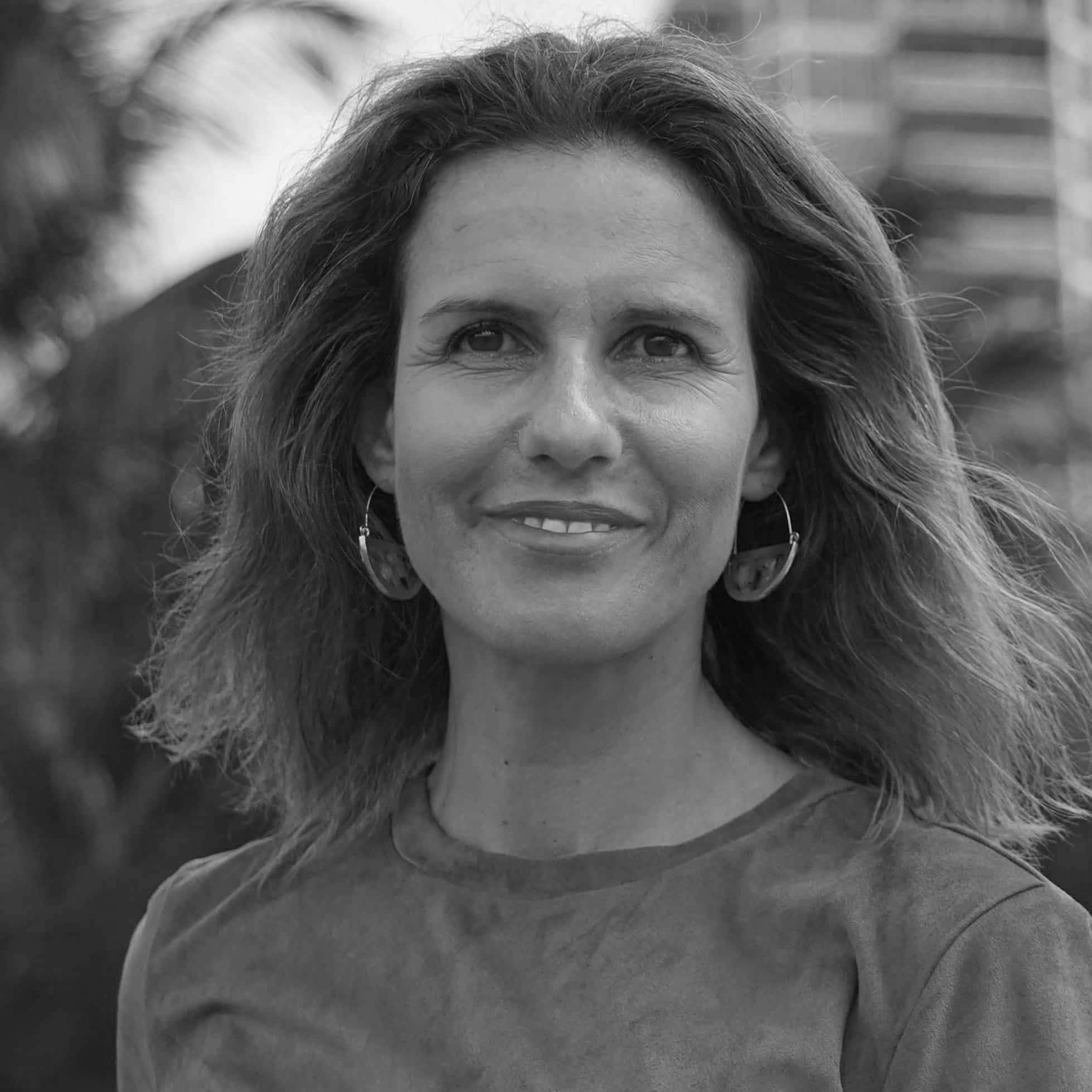 Susana Metzger
Susana Metzger is the Founder and Executive Producer of the Portuguese Surf Film Festival, which has been running for 8 consecutive years and takes place in Europe´s only World Surfing Reserve: Ericeira. As an avid Producer, she first got a taste for filmmaking when, alongside a very talented Dutch team, got a Best Short Film Award in the, now extinct, British Surf Film Festival in Cornwall in 2011. Living in Switzerland for the past few years, Susana got inspired to start up a new festival in Olten, debuting this year, called "What If – The Women In Film Festival", due to the continuous rise of amazing female filmmakers and to pay tribute to all the maginificent stories of women around the world. She´s also an entrepreneur, a keynote speaker and a podcaster.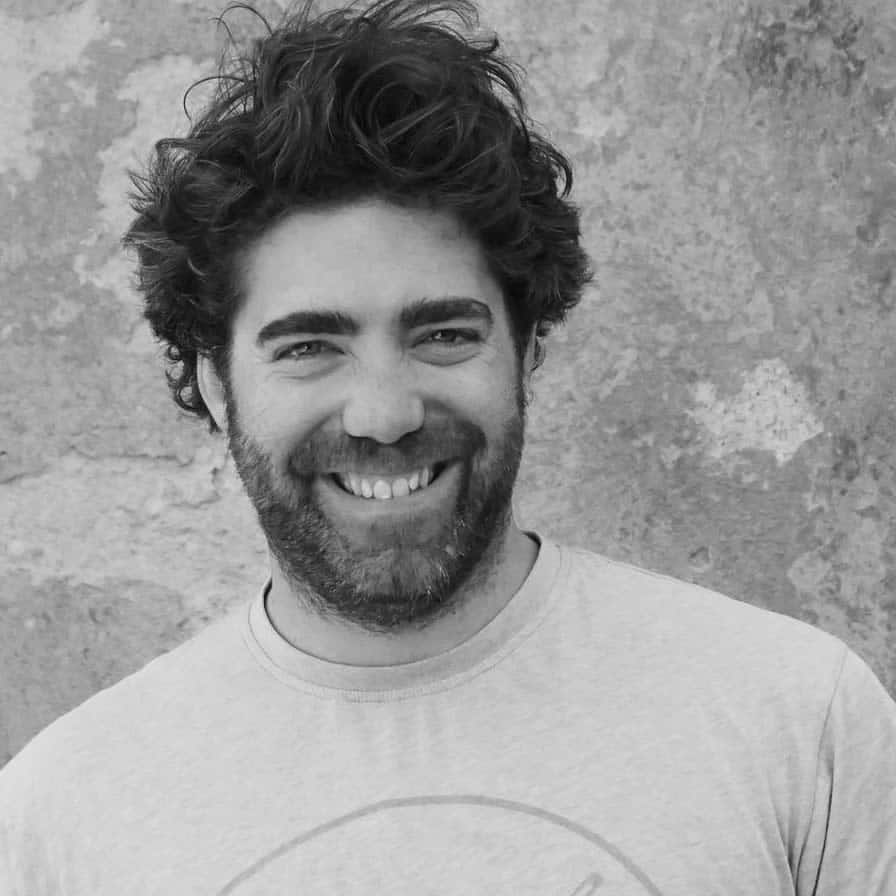 Timon Rupp

Timon works as director of photography and editor of documentaries, music videos and commercials. Previous experience includes making of snowboard and surfing films, but nowadays he prefers to stand on the other side of the camera on the surf, skate or snowboard himself. When you can't find him in his hometown Thun, chances are big that he is on the road with his family and their camper van.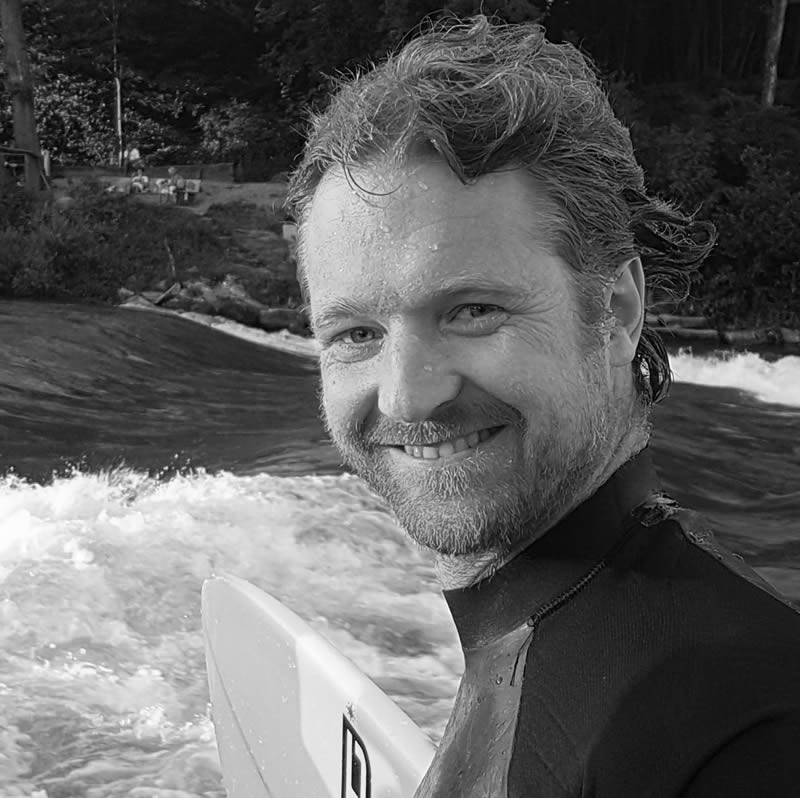 Benedek Sarkany
A Switzerland based surfer who has never been neither in Hawaii, nor on the Maledives, nor in Sri Lanka. Surfing any kind of waves in and outside the ocean, Bene is very passionate for the sport, what makes him also the president of the SSA. To combine family with surfing isn`t that challenging as his wife is a surfer too and the kids are likely to follow their footsteps.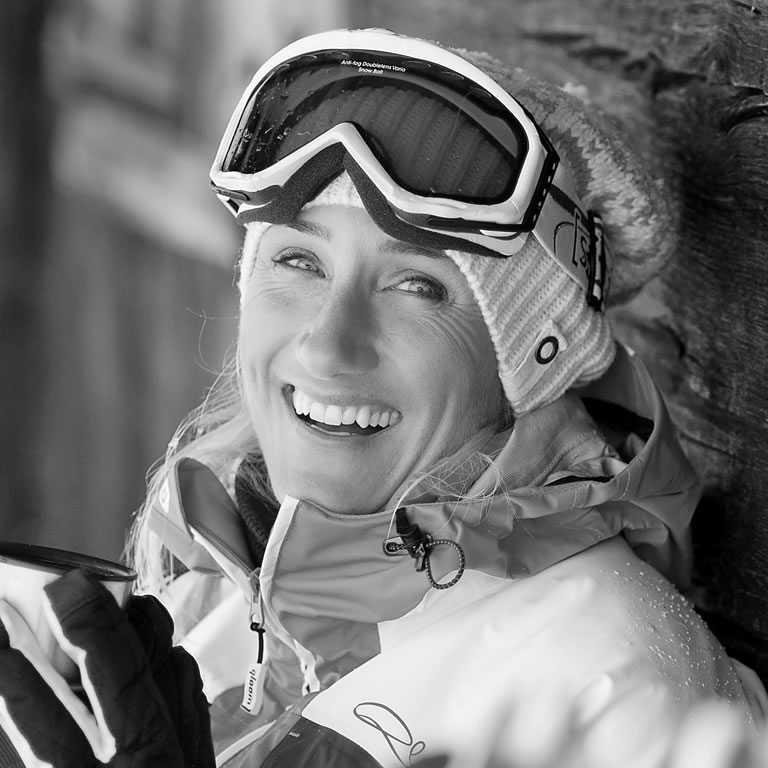 Tanja Frieden

Tanja Frieden, was for 14 years one of the most successful professional snowboarders of the world. In January 2006, with 30 years she reached the peak of her career with the gold medal at the 2006 Olympic Games in Turin. Parallel to her sports career, Tanja Frieden build up her firm "Tanja Frieden GmbH" in the Bernese Oberland. She combines her experience from the elite sport with her knowledge in Coaching to help others to reach their goals! With her partner and son she still follows her dreams by searching for powder, waves and wind.